[title]Russell Foster Youth Leagues[/title]
History of the League
The league was formed with the sole sponsorship of Mr Foster in 1975 to provide football facilities for youngsters in the local community. The initial season saw 8 teams competing in one under 13 Division - this season we have 1,212 teams competing in 108 divisions covering age groups from under 7's to under 18's. The phenomenal growth of the League is testament to the hard work of many people involved with the League but would have been impossible without the assistance we have received from our Sponsor and President.
Future of the League
Our long term plans include having our own outdoor sports complex enabling us to continue as a league but to assist in providing outdoor pitches for games and an indoor hall for small sided events. This will enable the new small-sided teams for boy's aged 6-10 to practice the skills they have been gaining from recent personal coaching. We also intend to carry on providing youth leagues for girls as we find there is now a definite requirement for such Leagues. Again, all our long and short term plans are due to the continued support of Russell Foster who is donating acres of land to the League to enable them to develop their Sports Complex.
About The President
The President of the Tyne and Wear Youth Leagues, Mr Russell Foster, has been our sponsor since its formation. Russell Foster is a local businessman who has given unfailing support for over forty four years and has taken a keen interest in the growth of the League from its humble beginnings to the huge League, which it has become.
Mr Foster, a family man himself, has always shown intense interest in the activities of the League and careers of several of our 'old boys' over the years. He takes great pride in having played some small part in various local players' start in the Game but takes greater pride in helping with providing facilities and leagues for our youngsters to ENJOY THEMSELVES.
[title]Website Statistics[/title]
[title]Local Weather Information[/title]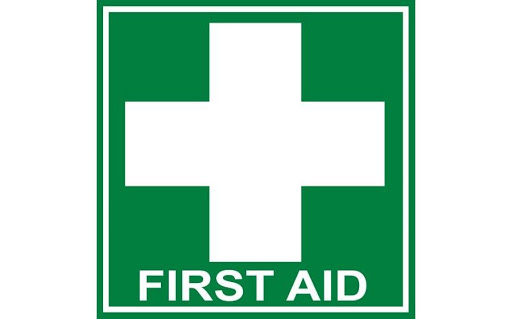 1st aid course to be held at the league office on 23rd March
Anyone wishing to book a place please download the form from the 'Files for Download' section of this page then complete and return to Andrew Brown at Durham FA.
[title]News Headlines[/title]
[title]Files for Download[/title]
[title]Social Media[/title]